Bringing you Enjoy Cooking Whole Food, Plant-Based EASY MEALS by CoachBJ. Totally easy, you won't believe how quick and tasty plant-based eating can be!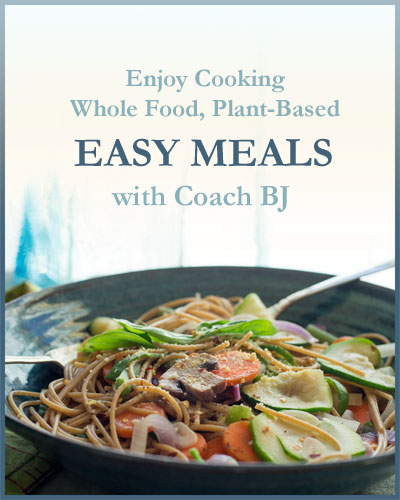 ---
You know how much we love fresh bi-colored corn and tomatoes during the summer but use frozen or canned to make it super quickly. Give it a try, use this recipe as a template, you can use any of your favorite veggies and spices to shape your own dish. Guaranteed to satisfy your taste buds.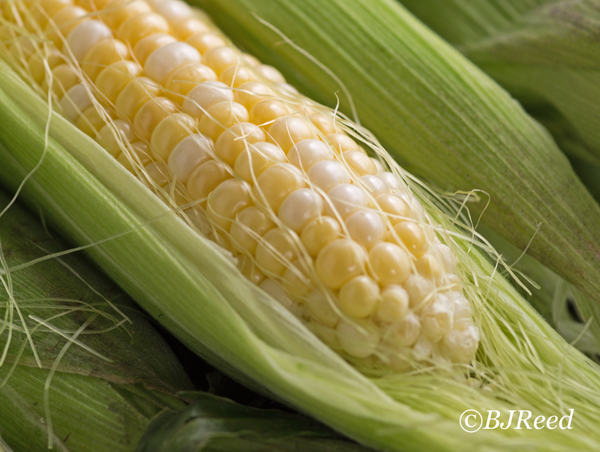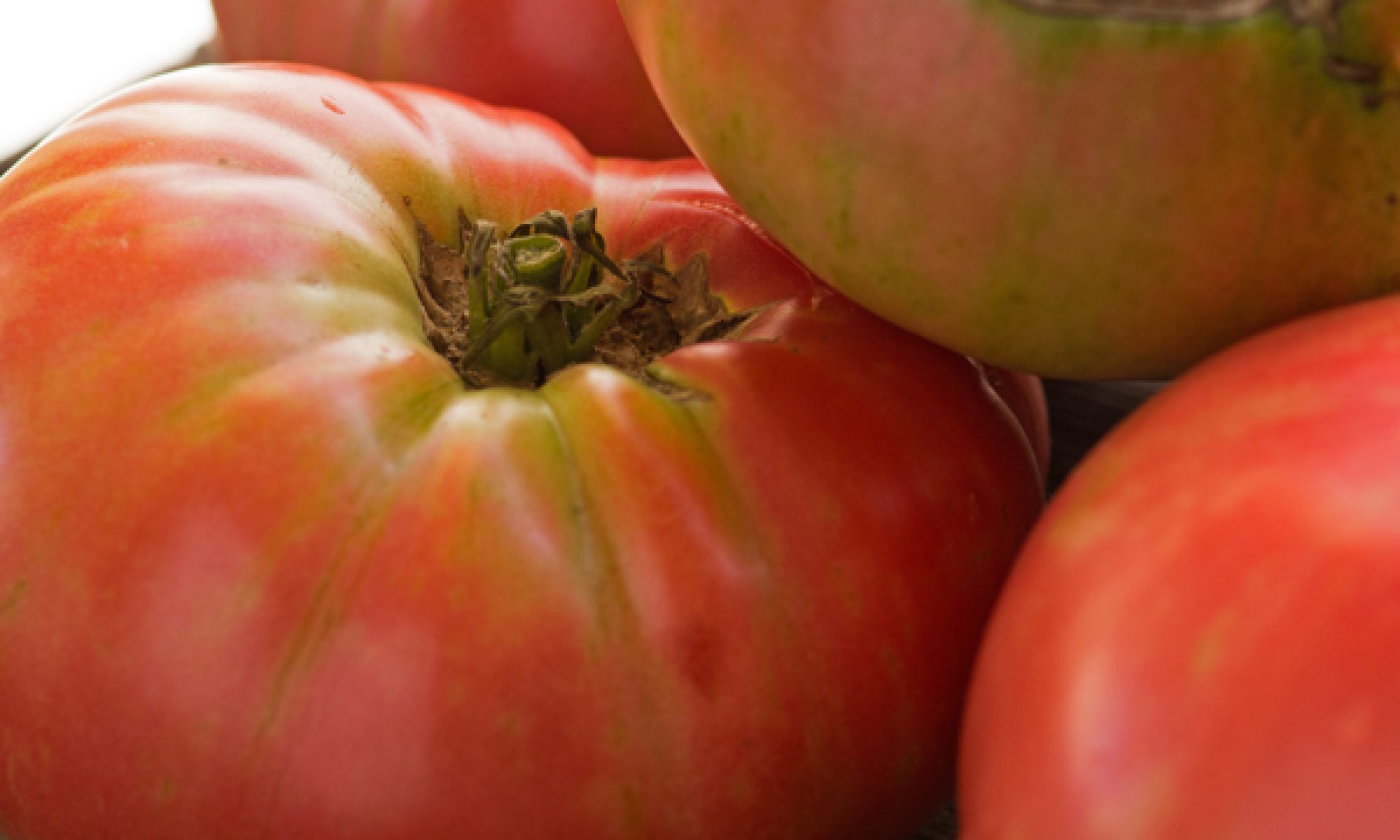 ---
Look for my book, the third in the series, published on December 19, 2017. My Easy Meal recipe, O'Brien Potatoes with Veggies and Chick Peas, featured in the below video, is a recipe included in my book. Let's get started, take a look!
O'BRIEN POTATOES WITH VEGGIES AND CHICK PEAS: In a hurry, here's one for you. No chop, toss in a large skillet. Quick tasty meal in 25 minutes!
Serves: 4 || Prep Time: 15 minutes || Cook Time: 10 minutes
1 (28-ounce) bag frozen O'Brien type potatoes with bell peppers and onions
2 cups frozen or fresh corn
1 (15 1/2-ounce) can chick peas (garbanzo beans), no added salt, include brine
1 (14 1/2-ounce) can or fresh diced tomatoes, no added salt
2 tablespoon dried basil
2 teaspoon dried oregano
1 tablespoon chili powder, to taste
1 teaspoon onion powder
1 teaspoon granulated garlic
1/2 teaspoon cumin
1/2 teaspoon black pepper
1/4 teaspoon salt
add water, if needed
leafy greens, your choice
Garnish: Fresh parsley and basil
++++++++++++++++
Place all ingredients, without thawing, into a large skillet. Mix. Heat until thawed, stir occasionally; simmer for 10-15 minutes. Serve hot over greens. Garnish with fresh parsley and basil.
Nutrition Facts
Calories 340 Calories from Fat 16, Total Fat 2g, Saturated Fat 0g, Cholesterol 0mg, Sodium 335mg, Total Carbohydrate 67g, Fiber 12g, Sugars 9g, Protein 13g
Enjoy this EASY MEAL recipe.
For similar recipes, buy the downloadable eCookbook with 31 recipes and 30 beautiful photographs.

Click here to see Easy Meal gallery and details about this book.